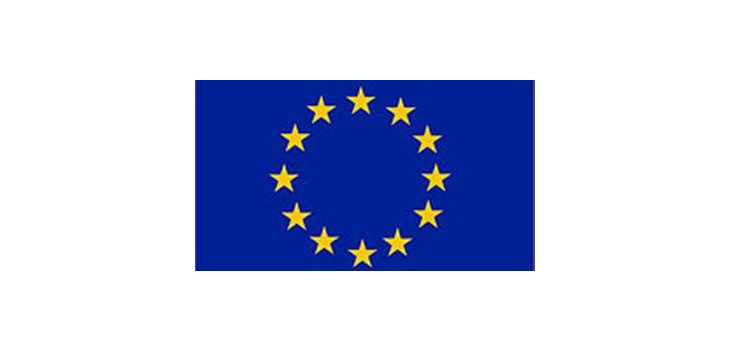 By maike.hepp
Published 6 years ago
Topten ACT and ProCold: Horizon 2020 supports two projects by Topten!
Horizon 2020 is a large research and innovation programme by the European Union. Horizon 2020 will fund two Topten projects from 2015 - 2018:
Topten ACT will select and present the most energy efficient products on Topten Websites in 16 countries in Europe, enabling consumers to act by making energy saving purchasing choices.
Project partners are: ADEME (France), AEA (Austria), BBL (Belgium), Bush Energie (Switzerland), Eliante (Italy), FEWE (Poland), Guide Topten (France), Icemenerg (Romania), LNVF (Lithuania), Norges Naturvernforbundet (Norway), Öko-Institut (Germany), Oekozenter (Luxembourg), Quercus (Portugal), SEVEn (Czech Republic), SSNC (Sweden), EST(UK) and WWF Spain.
Download the Topten ACT summary.
ProCold aims at improving energy efficiency of professional refrigerating and freezing appliances, in collaboration with various stakeholders.