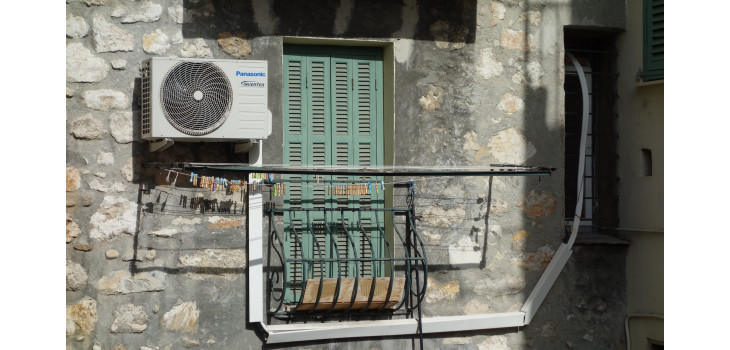 By maike.hepp
Published 2 years ago
Many Europeans are unaware that heating and cooling of buildings consumes half the continent's energy. The new HACKS project in 15 countries in Europe aims to make it easier for them to make climate-smart decisions. The WWF and Topten explain in a video how the project works.
So far, cooling has accounted for a relatively small proportion of energy consumption. Due to climate change and the increasing number of extreme summers, it is predicted that the number of refrigerators and air conditioners in the EU will double between 2015 and 2030.
This will create a vicious circle - the appliances have a high energy consumption and use refrigerants with high global warming potentials, which in turn exacerbate climate change and trigger further temperature records.
Hélène Rochat of Topten and Jennifer Calder of the WWF explain the current situation and how everyone can take action in the blog "Finding the right HACKS for low-carbon heating and cooling".