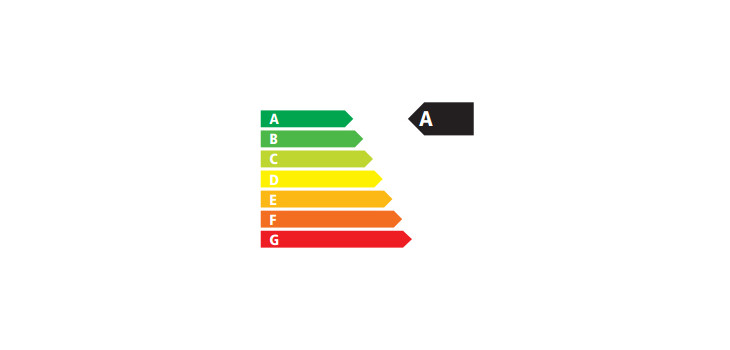 By maike.hepp
Published 5 years ago
In its proposal for the future Energy Label the European Commission proposes an easy-to-understand A-G scale and a database for all products.
On 15th July 2015 the European Commission has published its proposal for the revised Energy Labelling Directive. Topten welcomes the main changes:
back to the original A to G scale
regular rescalings (every ten years), to have the top two classes empty
a product database, improving transparency and supporting market surveillance.
More information: