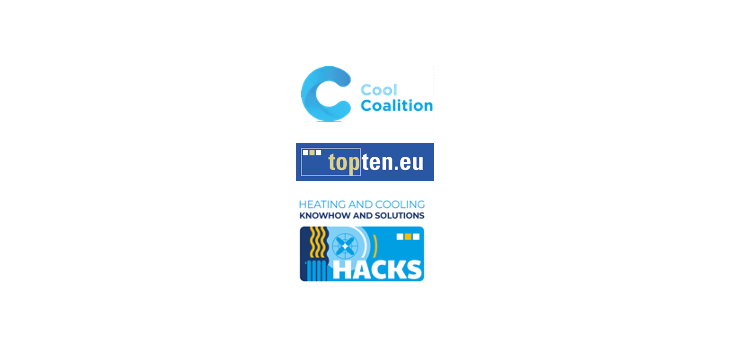 By helene.rochat
Published 2 years ago
The Cool Coalition is a global network of stakeholders that all have the common goal to facilitate knowledge exchange, advocacy and joint action to transition to climate-friendly cooling solutions and reach the goals of Kigali Amendment to the Montreal Protocol. The three main activities of the Cool Coalition to accelerate the transition are:
Advocacy by sharing the scientific basis for action, engaging stakeholders and recognising progress.
Action by mobilising commitments to sustainable cooling
Knowledge exchange by building an active learning community.
Topten.eu will commit to promote energy efficiency through advocacy on a European level but also nationally at each level of government. It will continue as it has done in the past, to share knowledge on the Best Available Technologies and promote the purchase of best products. Topten.eu will connect manufacturers and dealers with consumers and provide procurement guidelines and existing rebate programs on a national level.
HACKS (Heating and Cooling Knowhow and Solutions), a project financed by Horizon 2020, will gather data on the best available products for heating and cooling that are available in Europe and promote these solutions in the 15 countries that are participating to the project. Each Topten partner will further advocate locally to promote these solutions nationally.
For more information:
Maike Hepp
[email protected]
+41 44 545 30 99